There are many advantages in moving to the cloud including both flexibility and scalability.
There can be significant cost savings if you choose the right option for your business. That is why it is critical to make the right decision.
We have helped many organisations with their transitions, we know businesses like yours and we can make the change straightforward.
Our range of services address your requirements at any stage of your cloud journey:
Cloud Design & Transitioning Planning
Cloud is not just a solution for meeting storage needs. Progressive companies are transitioning to the cloud in order to use new technologies.
Capacity Planning & Workload Analysis
Capacity planning is the process that determines the IT infrastructure that is required to meet future workload demands.
Infrastructure Design & Transition
At DNA IT Solutions we have the ability to meet all your networking requirements, no matter how comprehensive or complex your IT infrastructure.
Our Cloud Partners
We partner with all the major cloud providers to ensure that you have the best options available to you.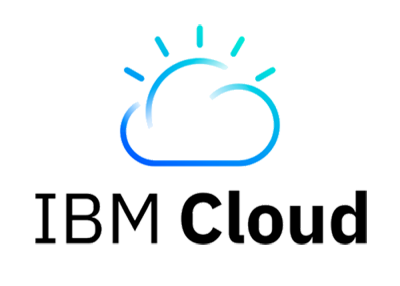 A true enterprise grade network and architecture that offers total data sovereignty. With datacentres that are linked together and spread across the world IBM offer security and total compliancy.

Microsoft Azure is a growing collection of integrated cloud services that developers and IT professionals use to build, deploy, and manage applications through a global network of data centres.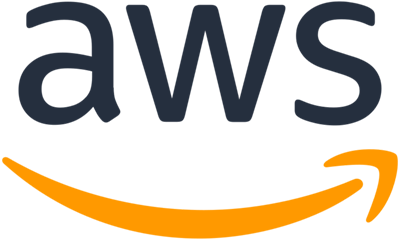 Amazon Web Services (AWS) is the world's most comprehensive and broadly adopted cloud, offering over 200 fully featured services from data centers globally.