DNA IT will manage your Cloud environment for you so your team can focus on other business centric tasks. Regardless of whether you are running production, Backup, DR or DevOps in the Cloud, we can help you by managing all the essential but mundane and time-consuming admin tasks like patching, upgrades and systems monitoring.
Microsoft Azure is a growing collection of integrated cloud services that developers and IT professionals use to build, deploy, and manage applications through global network of datacentres.
90% of Fortune 500 companies trust the Microsoft Cloud, and so can you. Azure helps to protect assets through a rigorous methodology and focus on security, privacy, compliance and transparency.

The Azure Platform is supported by a growing network of Microsoft-managed data centres. Microsoft has decades of experience running services such as Bing, Office 365 and outlook.com. Azure is available in 140 countries, including China, and has invested in offerings specifically for US Government and Germany. Azure supports 17 languages and 24 currencies, all backed by Microsoft's USD 15 billion investment in global data centre infrastructure.
Azure is continuously investing in the latest infrastructure technologies, with a focus on high reliability, operational excellence, cost-effectiveness, environmental sustainability, and a trustworthy online experience for customers and partners worldwide.
Azure maintains a global presence to help customers and partners meet their goal of providing applications close to their user base. 
RELY ON THE MOST TRUSTED CLOUD
Trust the cloud that offers the most comprehensive compliance coverage with 50 compliance offerings. Azure has been recognised as the most trusted cloud for US government institutions, including a FedRAMP High authorisation that covers 18 Azure services.
ACHIEVE GLOBAL SCALE, IN LOCAL REGIONS
Extend your global reach with the cloud service that offers more countries and regions than any other provider. Azure runs on a worldwide network of Microsoft-managed data centres across 38 announced regions.
Talk to us today to see if Microsoft Azure is the option for your business IT needs.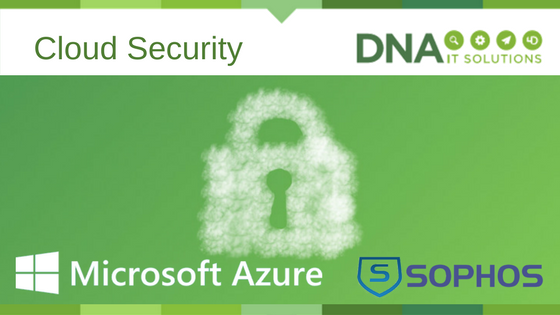 With more and more businesses moving applications and workloads to the cloud there can be [...]