IS YOUR BUSINESS SUFFICIENTLY PROTECTED?
External threats to your IT environment such as viruses, malware, ransomware, phishing, clickjacking, misdirection of services and others have become more common and more sophisticated. Protecting your businesses' IT assets requires the implementation of equally sophisticated tools and processes. DNA IT Solutions' 4D-Security provides a comprehensive managed security service which helps to minimise the threat and keep your business secure.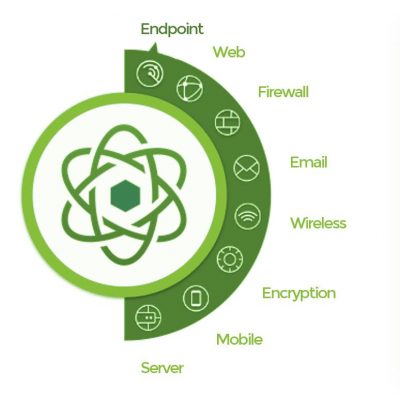 DNA IT HAVE MORE CONTROL AND POWER IN WHAT WE CAN DO TO PROTECT YOU
DNA's 4D-Security Suite comprises best in class security software from specialists such as Sophos, FuseMail and McAfee, combined with on-site implementation and on-going support services from DNA's technical team to provide a fully managed security solution for our customers. The right level of security for you.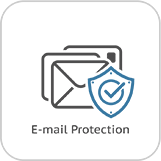 EMAIL SECURITY
Unmonitored email systems leave a company open to viruses, spam and a whole host of malware threats. The result of this can be dramatic ranging from lost productivity, data leakage, litigation and reputational damage or loss of brand equity.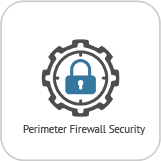 PERIMETER FIREWALL SECURITY
These types of appliances sit at the edge of your network and are the entry and exit point to your network. They control what traffic can come and leave your local area network (LAN). We work with vendors such as WatchGuard and Cisco, which gives us access to a range of hardware appliances.
WEB CONTENT FILTERING
The internet brings with it a host of security and work productivity challenges that need to be addressed. Our Web Content Filtering Services enables organisations to improve employee productivity by managing website access considered to be non-business related.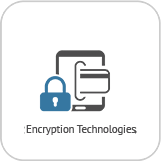 ENCRYPTION TECHNOLOGIES
Encryption will protect the confidentially of data stored by a company or transmitted by them internally. It can further help with security protection by ensuring that the origin of a message can be verified and that the message integrity is intact and traceable.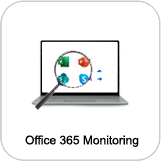 OFFICE 365 MONITORING
More and more companies are switching to cloud productivity solutions like Microsoft 365 due to the many benefits it can provide. Unfortunately, with all the benefits Microsoft 365 has, there are also disadvantages, especially in terms of security.
Our Office 365 security monitoring solution protects against suspicious account login attempts from outside the office, data exfiltration from SharePoint or phishing emails that arrive in your employee's email.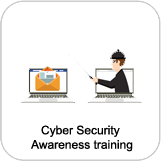 CYBER SECURITY USER AWARENESS TRAINING – CREATING THE HUMAN FIREWALL
To ensure that our clients are as safe as possible from the threats of phishing attacks, DNA IT have partnered with the class-leading cyber security awareness training platform, Cyber Risk Aware, to deliver a fully managed continuous program of cyber security awareness training that also includes regular phishing attack simulations. Our solution can even provide real time intervention to ensure that users are kept safe from breaching company security guidelines and endangering the business.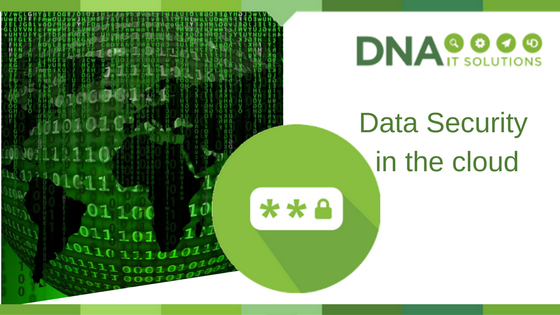 Many businesses are moving to the cloud and their primary motivation for this move is [...]