Definition: conformity, accordance, cooperation or obedience
In practice within your business: To comply with the rules, laws and mandates of applicable regulatory bodies.
Regulatory agencies around the world are putting pressure on businesses to establish a more proactive approach to compliance regarding data privacy and cybersecurity best practices.
By ignoring or neglecting these legal mandates, you open your business up to the increased risk of an audit, hefty violation penalties, potential litigation and severe reputation damage, which could lead to a loss of trust and ultimately a loss of customers.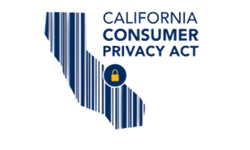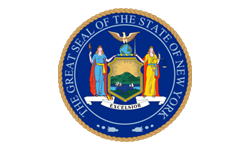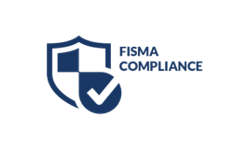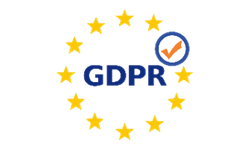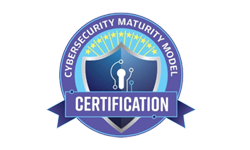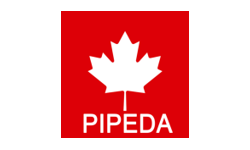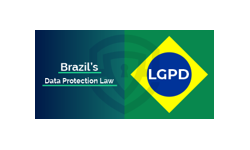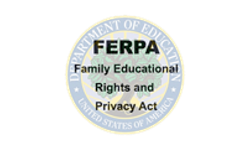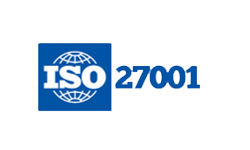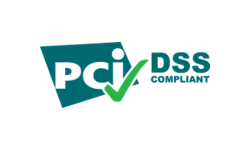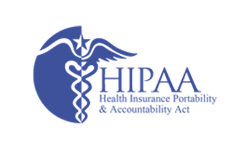 Compliance is not a one-and-done exercise – it requires sustained effort.  Let us help you achieve mandated regulatory goals to keep your business up and running.  How DNA IT and our Compliance-as-a-Service solution can help.
Detect your compliance needs and vulnerabilities with a comprehensive risk assessment.
Automate data collection, analysis and documentation processes.
Identify appropriate remediation measures and highlight critical items or issues needing immediate attention.
Provide expert technical support and guidance you can put your trust in. 
Secure and protect your business and its data from new or evolving threats and sophisticated cybercriminals.
Generate detailed records and reports to demonstrate and validate Due Care or Evidence of Compliance requirements.
Deliver and manage all the above for a variety of regulatory standards with our simple, budget-friendly compliance management solution.
Enable easy continuous management updates – through monthly reports, showing real time information on the active state of compliance
COMPLETE ALL-IN-ONE SOLUTION
Whether complying with Cyber Essentials, tracking terms of your cyber risk insurance policy, or making sure your own IT policies and procedures are being followed, the DNA IT Compliance
Manager solution helps you get it all done at the same time, and in the same place.
AUTOMATED ASSESSMENTS & REPORTS
Assuring Cyber Essentials compliance – and all your other IT requirements – is easy with Compliance Manager.  You get more work done with less labour, thanks to automated data collection, automated management plans, and automated document generation.
Compliance Manager is affordable, yet boasts the power and functionality most often found in expensive, enterprise-class governance, risk and compliance platforms.