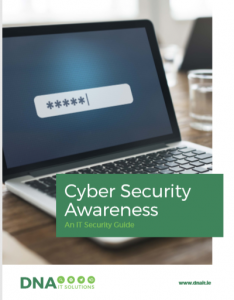 With the growing reliance on IT infrastructure a business needs to maintain high levels of security in order to protect itself from attack. Welcome to this introduction to cyber security awareness brought to you by DNA IT Solutions. This guide is one of a series that we hope will be useful to give you an insight into what you can do to protect your business from attack. Sharing these useful tips with your team could help protect your business.
Go to full article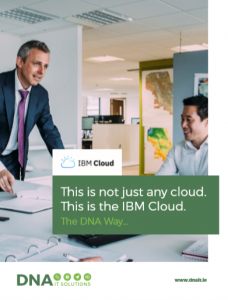 This guide explains how IBM is the only cloud provider that is also a leading security company.
Go to full article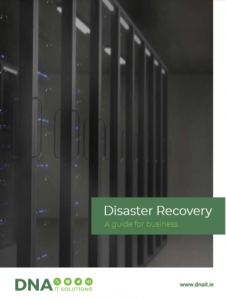 In this guide we look at Disaster Recovery Planning and explain why it is so important to business today.
Go to full article