Welcome to another of our user guides that takes the mystery out of IT for business owners. In this guide we explore Microsoft Azure and why it might be the perfect fit for your business.
What is Microsoft Azure?
Microsoft Azure is an ever-expanding set of Cloud services to help your organisation meet your business challenges. It's the freedom to build, manage, and deploy applications on a massive, global network using your favourite tools and frameworks.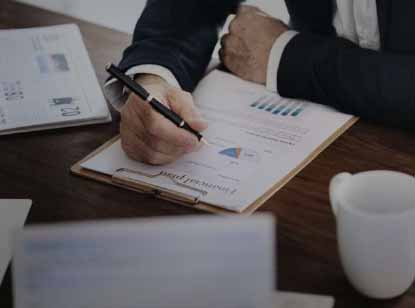 Why Cloud?
The main drivers for a business to make the move to Cloud are all ones that lead to business success. While there will be technology benefits, the actual benefit to the bottom line is what most businesses are interested in.
Efficiency
With the introduction of Cloud, systems can be updated in order to streamline processes. Saving time and money by getting the work done quicker and with less resources needed. This will result in the ability to take on more clients and have the budget to access new markets.
Customer experience
With Cloud comes a lot more benefits to the actual customer. A more efficient business will be able to serve the customer better and in turn increase customer loyalty and retention. Your satisfied customers will help your business success by being brand ambassadors on your behalf.
Cost
While moving to new systems you will naturally assume higher costs, when it comes to Cloud this is generally not the case. The efficiencies gained will outweigh any costs involved. Reducing costs such as infrastructure, licences, operations and redefining the cost model for technology solutions will be welcome.
Business growth
To expand a business, you need to sell more of what you have to existing customers or seek out new markets to sell to. Cloud can break down the barriers that may have been preventing expansion. New systems can help to drive sales and increase productivity, all leading to increased growth for the business.

Flexibility
This is one of the most enjoyed benefit of Cloud. IT is a business enabler and having an agile way to scale up or down on demand will be a great business advantage. Technology changes so rapidly and as a business you need to keep up. Cloud allows that flexibility and you only pay for what you need.
Assurance
Data protection is key to any business and Cloud offers assurance that you cannot get with other options. Protecting your data against disaster or security breaches is a critical action and by using Cloud you will be maximising disaster recovery effectiveness. These drivers will help make the decision to move to the Cloud a more comfortable one for your business.
Managing security, compliance and data privacy with Azure
Every business has different needs and every business will reap distinct benefits from Cloud solutions. Still, customers of all kinds have the same basic concerns about moving to the Cloud. They want to retain control of their data, and they want that data to be kept secure and private, all while maintaining transparency and compliance. What customers want from Cloud providers is: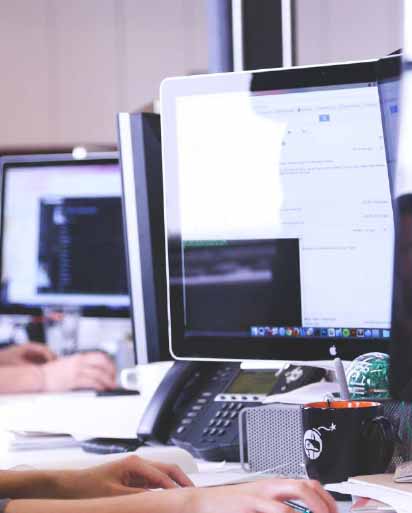 Secure our data
While acknowledging that the Cloud can provide increased data security and administrative control, IT leaders are still concerned that migrating to the Cloud will leave them more vulnerable to hackers than their current in-house solutions.
Keep our data private
Cloud services raise unique privacy challenges for businesses. As companies look to the Cloud to save on infrastructure costs and improve their flexibility, they also worry about losing control of where their data is stored, who is accessing it, and how it gets used.
Give us control
Even as they take advantage of the Cloud to deploy more innovative solutions, companies are very concerned about losing control of their data. The recent disclosures of government agencies accessing customer data, through both legal and extra-legal means, make some CIOs wary of storing their data in the Cloud.
Promote transparency
While security, privacy, and control are important to business decision-makers, they also want the ability to independently verify how their data is being stored, accessed, and secured.
Maintain compliance
As companies expand their use of Cloud technologies, the complexity and scope of standards and regulations continue to evolve. Companies need to know that their compliance standards will be met, and that compliance will evolve as regulations change over time.
Azure has addressed all these concerns and that is why 90% of Fortune 500 companies trust their business to run on the Microsoft Cloud and are doing amazing things with it.
Why Azure is the right choice:

Productive: Reduce time to market, by delivering features faster with over 100 end-to-end services.

Hybrid: Develop and deploy where you want, with the only consistent hybrid Cloud on the market.

Extend Azure on-premises with Azure Stack.

Intelligent: Create intelligent apps using powerful data and artificial intelligence services.

Trusted: Join start-ups, governments, and 90 percent of Fortune 500 businesses who run on the Microsoft Cloud today.
Is Azure secure?
Yes, security and privacy are built into the Azure platform. Microsoft is committed to the highest levels of trust, transparency, standards conformance, and regulatory compliance with the most comprehensive set of compliance offerings of any Cloud service provider. 
Is it only for Windows apps and services?
Yes, security and privacy are built into the Azure platform. Microsoft is committed to the highest levels of trust, transparency, standards conformance, and regulatory compliance with the most comprehensive set of compliance offerings of any Cloud service provider.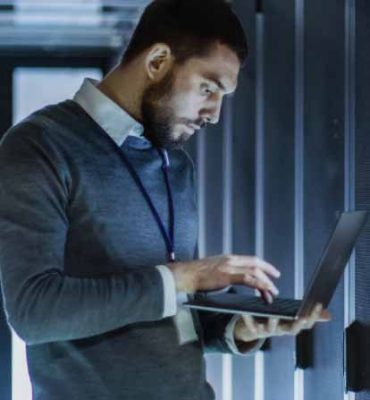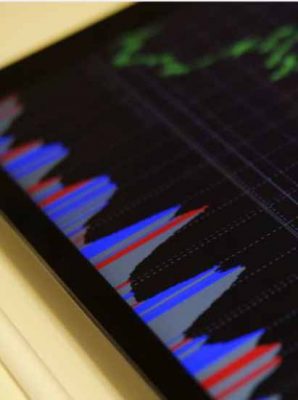 Will Azure work for my industry?
Azure provides solutions for all industries. Bring together Cloud services and products tailored for your industry to help meet your specific needs and drive innovation.
It's the Cloud for all
Azure believe that the success made possible by the Cloud must be accessible to every business and every organisation —small and large, old and new.
If you are considering a journey to the Cloud but are confused by the options, then you should speak with us. DNA IT Solutions work with businesses that are interested in ensuring their IT infrastructure is ready for growth. We not only work with you to give the technology for today, we also plan with you for the future.