7 Elements of an Effective Defense in Depth (DiD) Security Strategy
Download our eBook to discover how layering security methods can help you prevent today's sophisticated cyberattacks.
Build Your Security Fortress With Defense in Depth (DiD)
The current threat landscape has advanced to a level where multiple, advanced attack vectors are waiting to exploit vulnerabilities within your applications, interfaces, networks, devices, traffic and users. Relying on one basic security solution isn't enough anymore to protect your business from bad actors. This is where Defense in Depth (DiD) finds its relevance.
DiD is a cybersecurity approach that uses multiple defensive methods to protect your business. Since no single security measure can withstand every attack, combining multiple layers of defense is more effective.
To help you ramp up your security, our eBook shares the seven essential elements of an effective DiD strategy:
Firewalls
Intrusion Prevention and Detection Systems
Endpoint Detection and Response (EDR)
Network Segmentation
The Principle of Least Privilege (PoLP)
Strong Passwords
Patch Management
Download the free eBook now!
|OR|
Contact us today to learn how your business can implement a comprehensive DiD strategy.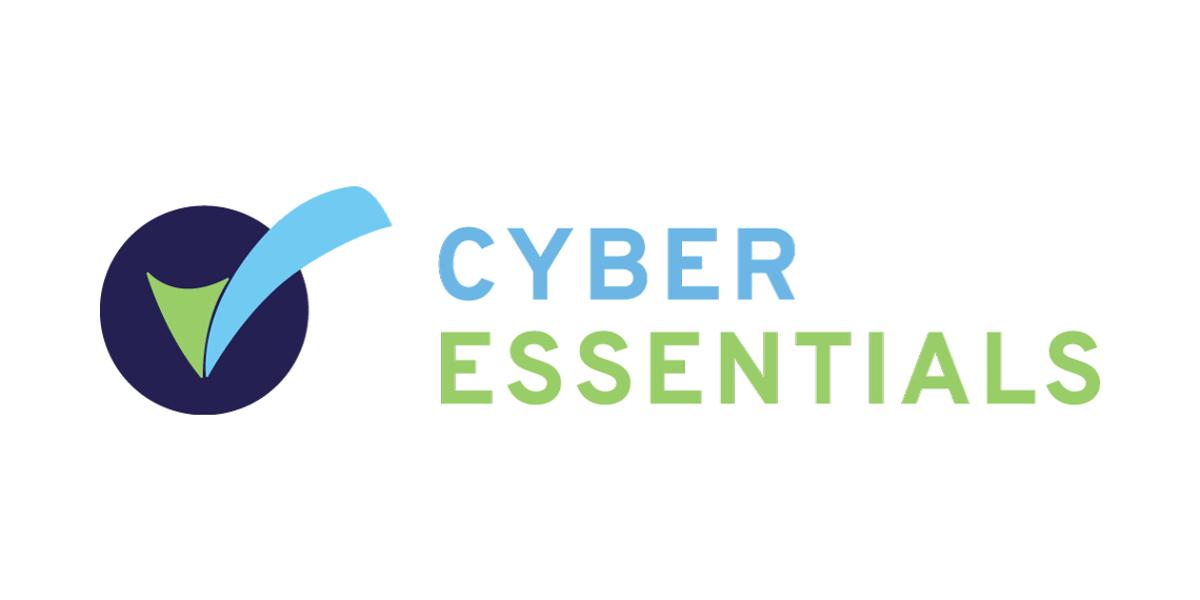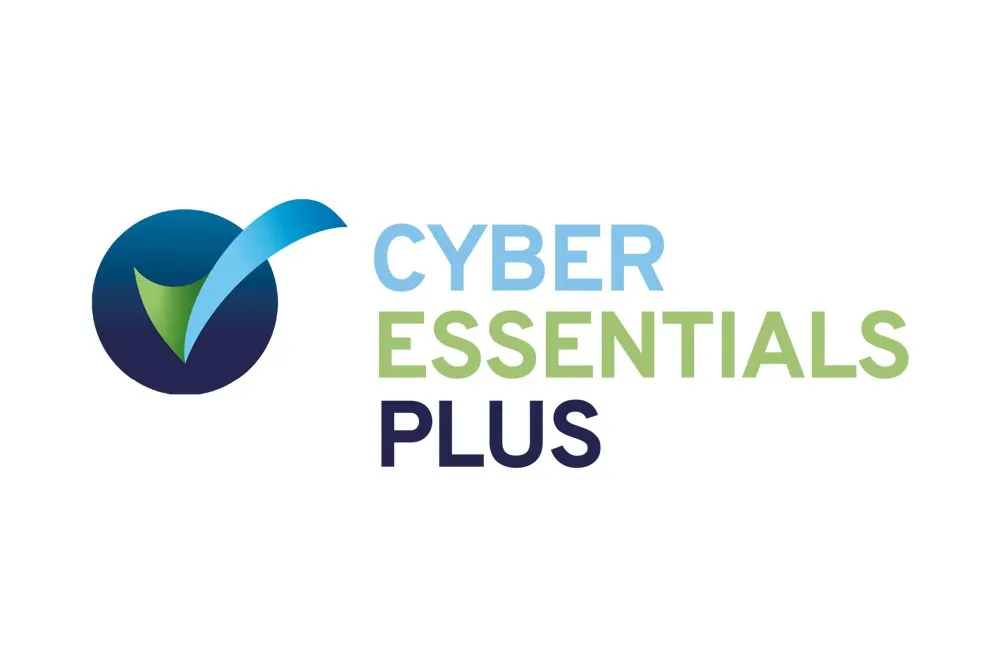 YOU'LL THANK YOURSELF TOMORROW FOR HOW YOU PREPARED TODAY.
Reassure customers that security isn't an afterthought.
Accelerate and simplify the process of conducting a Cyber Essentials Gap analysis.
Automate processes and information gathering, so you can accomplish and maintain your certifications with confidence.
Attract new business with robust cybersecurity measures.
Wear your certification on your sleeve – don't give potential customers a reason to doubt your security standards.
Prove you're not the weak link in a supply chain–with a Cyber Essentials certification, you can let partners know that they don't have to worry about third-party risk finding its way from your organisation to theirs.
Prove to auditors and insurers that you have the right standards in place.
Automatically keep track of all your IT requirements and spot issues that need your attention.
Easily generate reports, gather evidence and prove compliance at a moment's notice.
Unlock complete visibility of your organisation's cybersecurity.
Remove the need for a costly, resource-heavy re-certification next year by seeing and plugging gaps as they appear.
Ensure lasting compliance with DNA's service, which seamlessly updates new requirements in real-time, so your security is always up to scratch.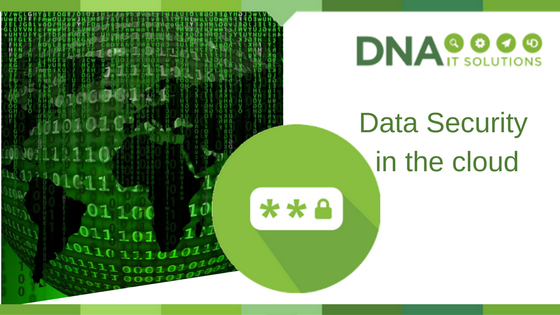 Many businesses are moving to the cloud and their primary motivation for this move is [...]